Unlock the power of Videojs
Enhance videojs with the multifunctional Nuevo plugin.
Imagine dozen of plugins and much more advanced functions, all-in-one.
x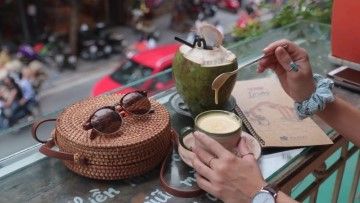 Take a tour
Review the most of unique features and options of our Nuevo plugin for Videojs. The latest major version 10 comes with significant update to all skins, new Filters, Events and MoreVideo gallery plugins, new start time option, changes to right click Context menu and new, advanced VAST ads Pro plugin.

Nuevo plugin version 10.2.0 (November 16, 2022)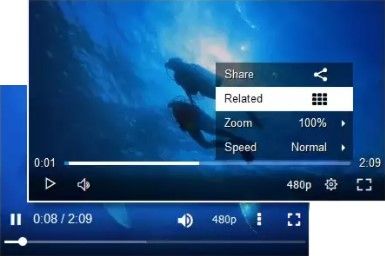 Great look on every screen.
Our responsive skins are designed for the best possible experience and look on every device. High quality icons, possible thumbs over progress bar, options to show/hide certain buttons and elements make our skins perfect to use.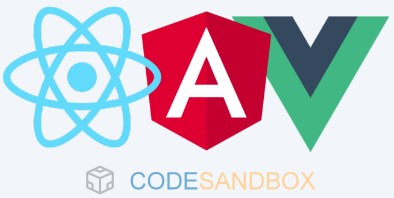 React, Vue ...
The largest resource of video.js examples in apps like React and Vue, featuring Nuevo software modules. The code tutorials and CodeSandbox editor examples available to review by Nuevo software Gold Plan licence holders.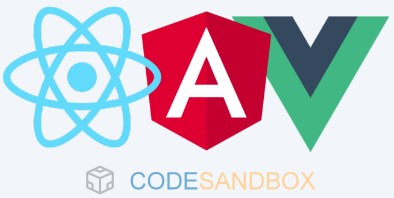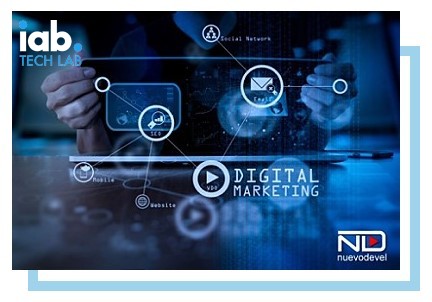 VAST PRO
Advanced advertising video.js plugin implements IAB specifications of VAST 3 and VAST 4 with support for Linear and Nonlinear Ads, AdPods, Vast icons, VMAP, ad companions and ads waterfall system to maximize ad revenue. Multiple examples provided.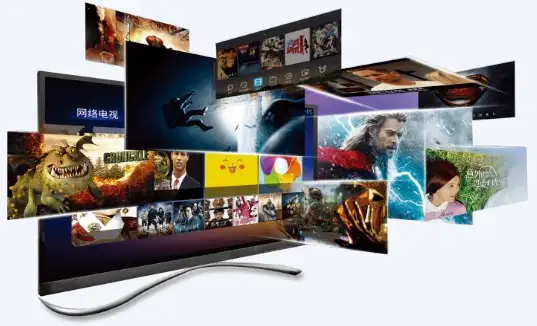 Stream Tester
Test HTML5 compliant stream from your URL.
Review example HTTP streams, including HLS, MPEG-DASH, Live, DRM and Low Latency streams.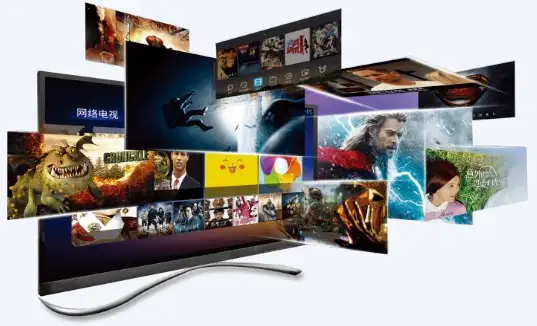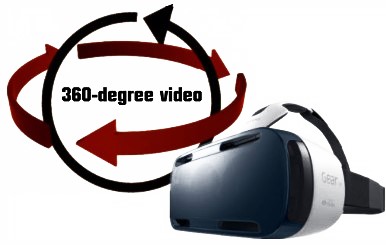 Universal videojs plugins
We are proud to present original plugins that fit default videojs player and one with
Nuevo
plugin.Enjoy VR/360° videos, video trailer, PiP player on every browser/device.